Memory Foam Insoles
The most important features at a glance:
More comfort
Faster regeneration
Increased performance
Breathable and sweat absorbing
More control and maximum comfort provide a unique and secure feel, increase your movement and get the footwear feeling from your shoe.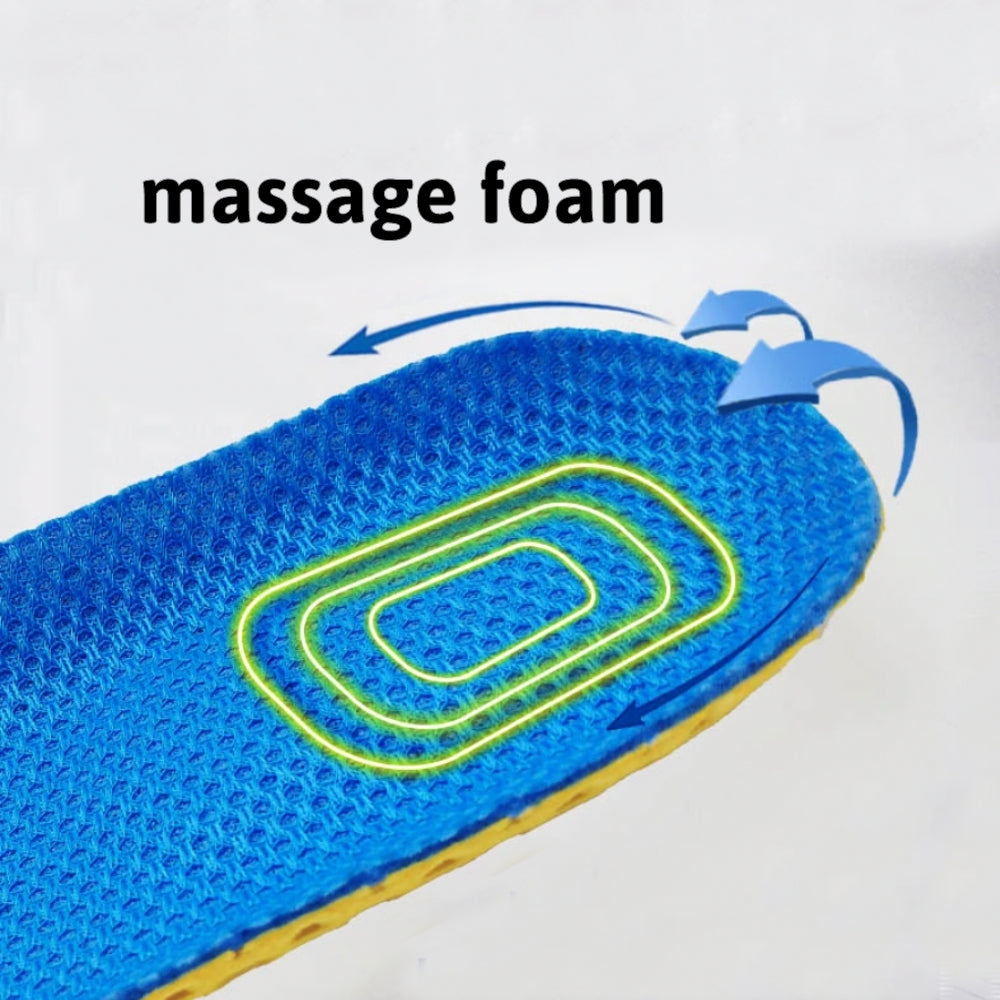 The memory foam insoles give you an absolutely secure hold in your shoes and ensure that your heel, foot, and lower leg stature comes back into shape and becomes stable. Furthermore, the insoles are extremely breathable due to their honeycomb shape, so that even when worn for a long time, there is no smell of sweat.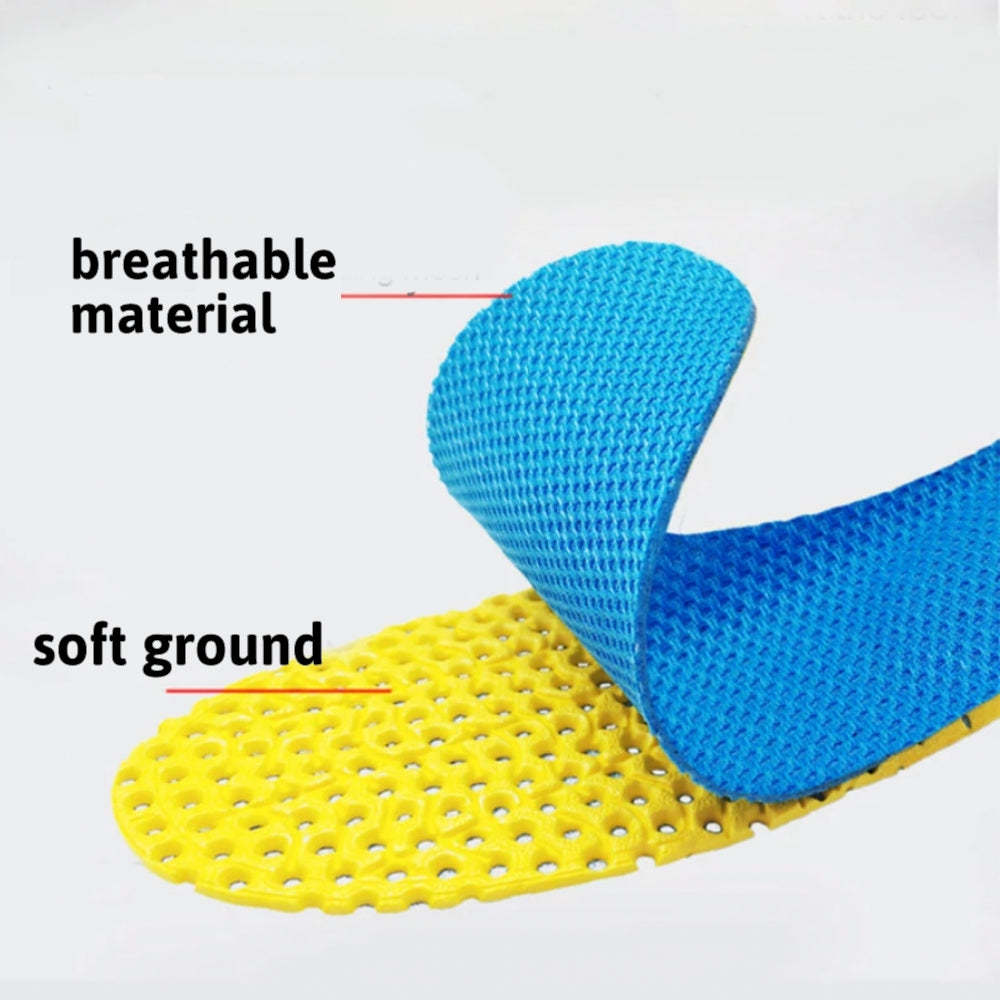 The insoles also have a kind of running cushion incorporated for cushioning. This ensures that when the foot comes up, it is protected and the joints are relieved and protected.

The soles are simply placed inside the shoe. If the soles do not fit, the border can be shortened a few millimeters with scissors.

We recommend cutting the border in the front area of the sole, i.e., at the front part of the toes.